Grab a Bite to Eat & Drink at the Parkway Bank Park Concert Series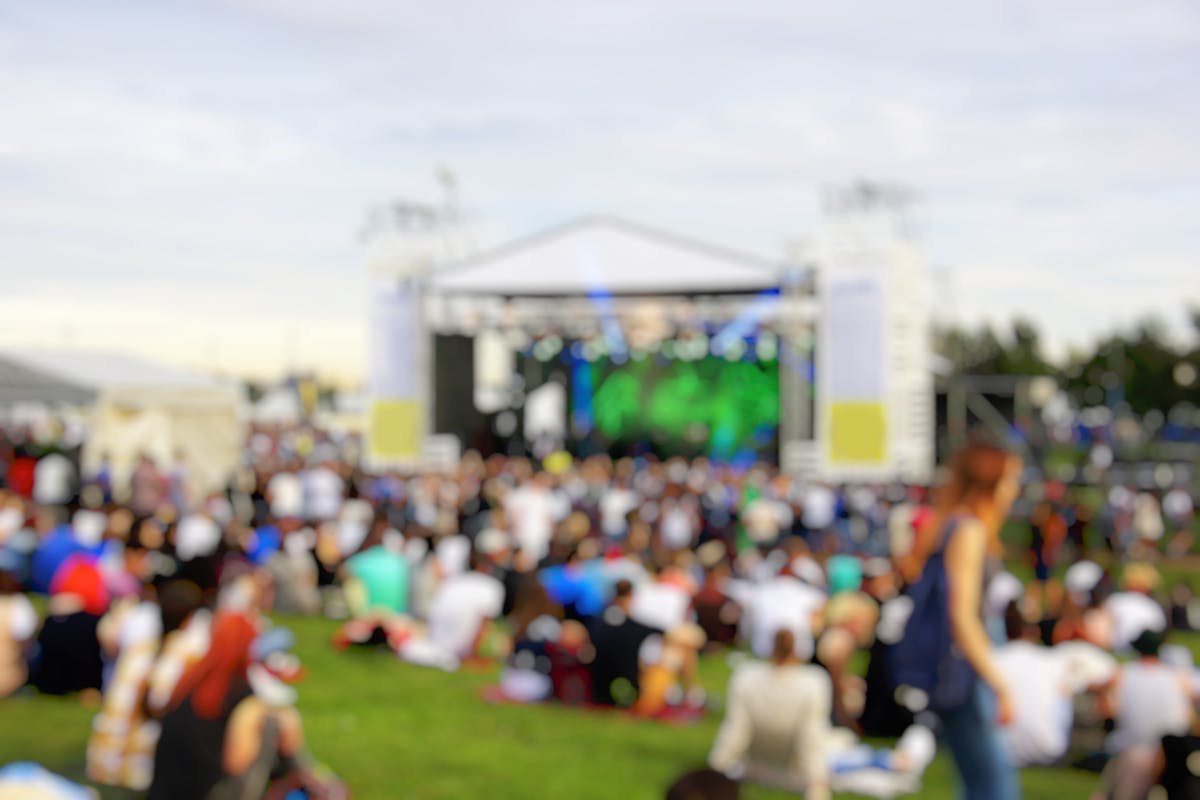 The Parkway Bank Park Concert Series in Rosemont is an exciting event that brings together music enthusiasts eagerly anticipating unforgettable performances under the open sky. One of the highlights of this fantastic event is the Saltwater Coastal Grill's stand, where foodies can indulge in a delightful culinary experience. The menu features a combination of coastal flavors and refreshing cocktails, providing a unique opportunity to savor delicious dishes while enjoying the lively ambiance of live music.
Delicious Coastal Delights
Indulge in an incredible opportunity at the Parkway Bank Park Concert Series, featuring delectable seafood and coastal cuisine by Saltwater Coastal Grill. Immerse yourself in a unique culinary adventure, relishing each bite of their crispy calamari. Their fresh oysters, brimming with oceanic flavors, transport you to a coastal paradise. Delight in the burst of flavors in their shrimp cocktail, a harmonious blend of succulent seafood and zesty sauce. Savor the pinnacle of seafood perfection with their signature crab cakes crafted with expertise and aromatic spices. Saltwater Coastal Grill's dishes are a testament to culinary excellence, ensuring an unforgettable, senses-delighting experience at the concert series.
Irresistible Cocktails
Enhancing your experience at the Parkway Bank Park Concert Series, Saltwater Coastal Grill presents a meticulously curated drink menu. Whether you crave the timeless allure of a margarita or the unique charm of a summery sangria, their offerings cater to every discerning palate, seamlessly harmonizing with your culinary journey. Imbibe these delightful libations as you immerse yourself in the captivating melodies and vibrant atmosphere of the concert. Each sip unveils a symphony of flavors, elevating your senses and adding an extra layer of enjoyment to the event. Let Saltwater Coastal Grill's thoughtfully crafted drinks be the perfect accompaniment to your unforgettable concert experience.
A Feast for the Senses
The Saltwater Coastal Grill booth at the Parkway Bank Park Concert Series is an immersive beachy atmosphere with a carefully crafted coastal-inspired design. The flavorful dishes perfectly complement the overall experience. The friendly and attentive staff ensures every customer feels welcome and cared for.
Contact Saltwater Coastal Grill for More Information Today
If you're planning to attend the concert series, stop by the Saltwater Coastal Grill's stand and embark on a culinary journey that brings the taste of the coast to your plate. Your taste buds will thank you as you savor the flavors, sip on delightful cocktails, and create lasting memories at this remarkable event. For more information, call us today at (847) 233-0077 or complete a contact form online.